EntreCon® 2019: Business and Leadership Conference
400 South Jefferson Street, Pensacola, FL 32502

Nov 13 2019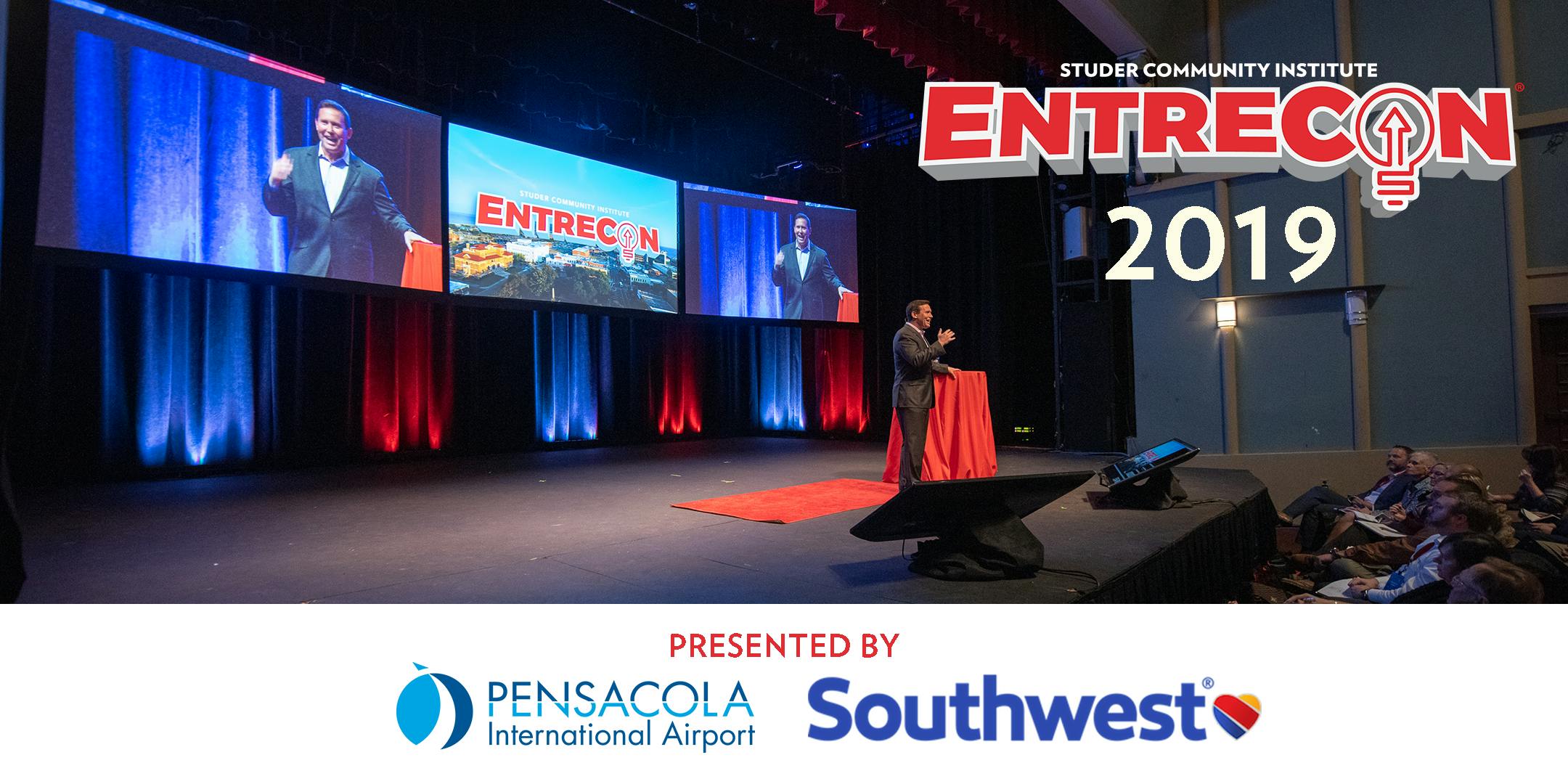 BE THE BEST YOU, YOU CAN BE AT ENTRECON® 2019.
If you're ready to soak in the latest leadership trends, feel inspired, surround yourself with like-minded people and propel results to the next level, you belong in downtown Pensacola November 13-14.
EntreCon® is a business and leadership conference with a community-centric twist, offering leaders from across all industries an opportunity to grow together.
Experience captivating keynotes and actionable breakout sessions on leadership, growth, marketing, mindfulness, social media, innovation, and so much more.
Whether you're an aspiring or established leader, EntreCon® is here to help you be the best you, you can be and prepare you for the workforce of the future.
Be a part of the movement: Let's create great places to work together.
---
BE PART OF THE MOVEMENT
EntreCon®, Northwest Florida's premier business and leadership conference, provides the content, thought-leadership, and networking opportunities you need to succeed and packs them into one can't-miss event. What started as a two-day conference for entrepreneurs has quickly shifted (by demand) to one for business owners, leaders and employees alike.
On November 13 - 14, 2019, downtown Pensacola will once again be filled with a growing tribe of energized, forward-thinking leaders ready to find their purpose, build their skill set, lead stronger teams, and foster better workplaces. 
Now in our 5th year, EntreCon® will help you be the leader you need to be — flexible and adaptable to the rapidly changing workplace environment while simultaneously encouraging creativity and innovation. 
How are you positively influencing your team?  Bring them with you to EntreCon® — you'll all leave inspired by fresh ideas, armed with the latest tactics and strategies to bring those big ideas to life, and connected to other like-minded professionals there to support your professional growth and the success of your organization.
EntreCon® 2019 will give you the tools to inspire, outperform and outlast the competition.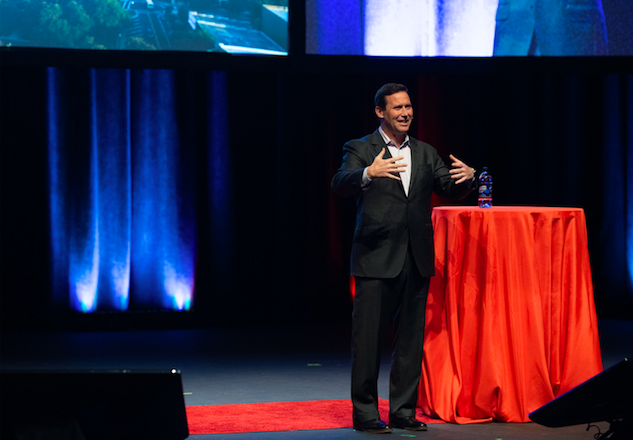 Best-Selling Author and Keynote Speaker, Jon Gordon, at EntreCon® 2018.

---
2019 AGENDA AND SPEAKERS TO BE ANNOUNCED!
Don't miss a beat when it comes to receiving announcements regarding this year's EntreCon®. Sign up for our Leadership Development e-newsletter now to stay in the loop!

Here are just a few of the areas participants may explore:
Why self-awareness and coachability are crucial leadership qualities
How to assess the unconscious factors that hold you back from achieving your full potential
Why emotional intelligence, creativity and other "soft skills" matter more than ever in our increasingly high-tech world (and how to master them)
How to leverage the power of diversity and inclusion in your workforce
The skills and practices that keep the workplace authentic and "human"
How you can learn to view service in a different (even joyful) way—and how to get employees to make the shift, too
The hidden drivers of consumer behavior and how to leverage them
How and why businesses are taking on a pivotal role in creating vibrant communities  
---
BRAND YOURSELF WITH EXCELLENCE AS A 2019 SPONSOR
With a variety of options and investment levels, sponsorship packages are available to fit every budget and every need. Email our Chief Leadership Development Officer Rachael Gillette to learn more or to build a custom sponsorship right for your organization.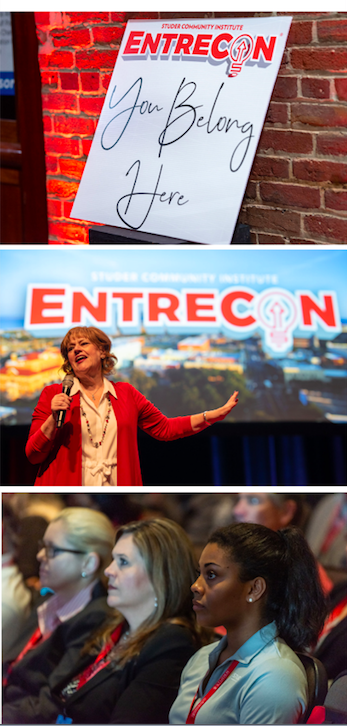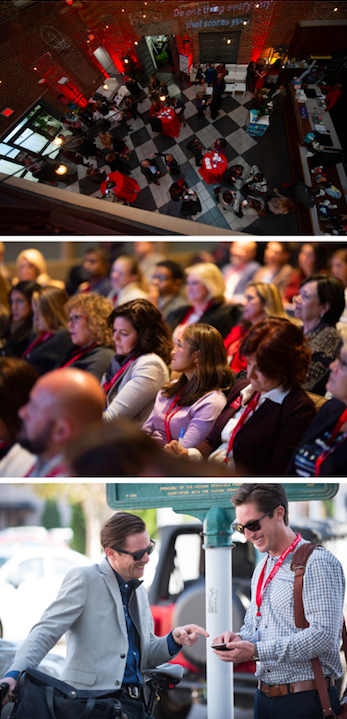 Return to Events list
SCI Workshop: How to Find, Hire, Onboard and Retain Talent
6205 North W Street, Pensacola, FL 32505

Dec 05 2019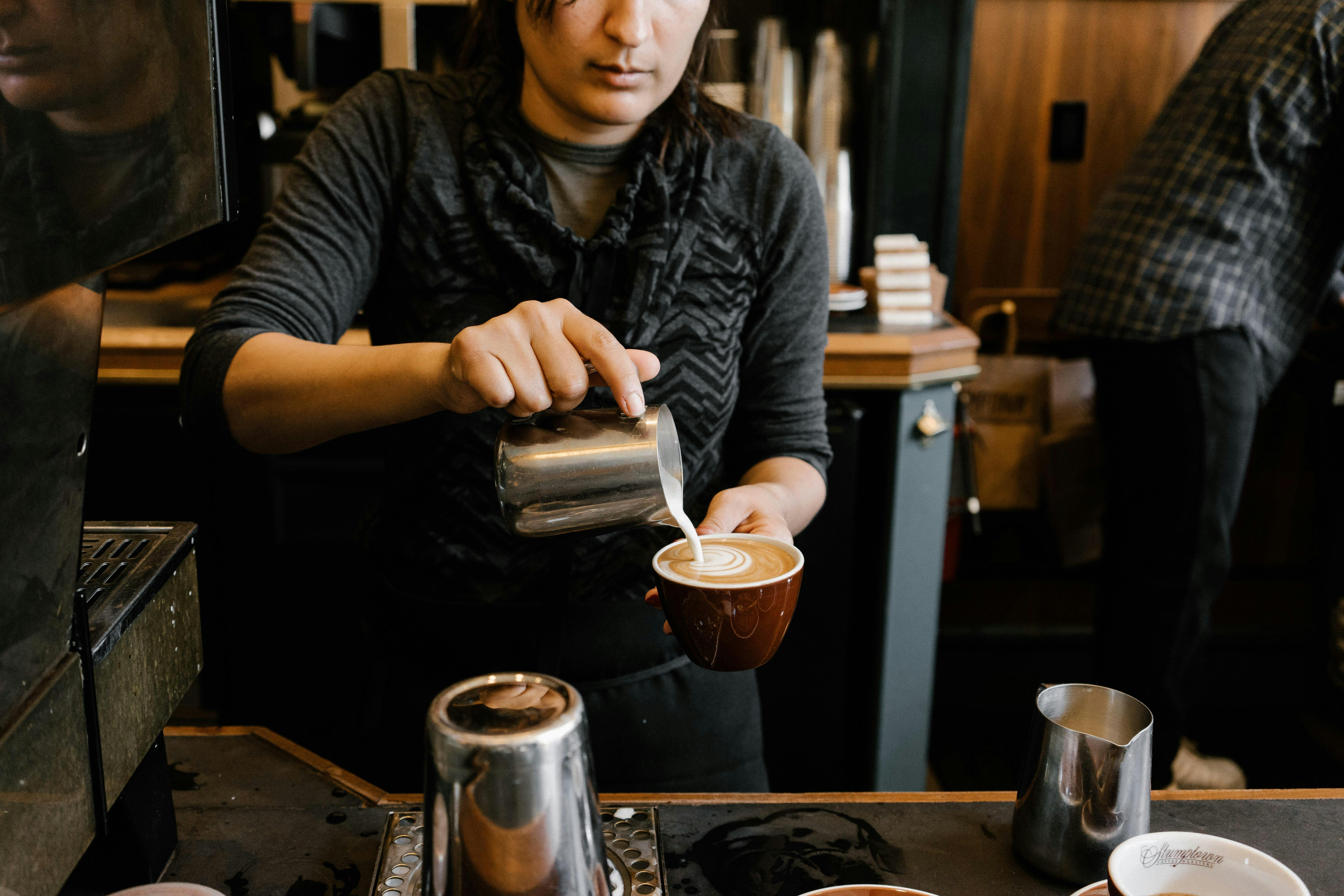 Hiring and Onboarding Beyond the Paperwork: 
A talented workforce is vital to any company's continued growth and success, yet the number one concern we hear over and over from business owners and supervisors is that top talent is scarce.  According to a survey by Glassdoor, "three in four companies say that attracting quality candidates is the biggest challenge they face today."
This workshop will provide attendees with real-world tactics to find, attract, hire and keep top-notch talent in today's competitive workforce landscape.  
You'll walk away with a greater knowledge on the following topics:
Current workforce landscape

Attracting the right candidates

Where to find quality candidates

Writing attractive and intriguing job descriptions

Effective interviewing tactics

Psychological testing - when and how to use them in the interview process

Onboarding that works

Key factors affecting employee engagement
Who Should Attend:
This workshop is not just for HR professionals - It is recommended for all professionals involved in the hiring process. Whether you've done a lot of hiring in the past or are just looking to hire your first employee, this workshop will give you the tools to stand out and find that perfect-fit employee.



Our Expert Speakers: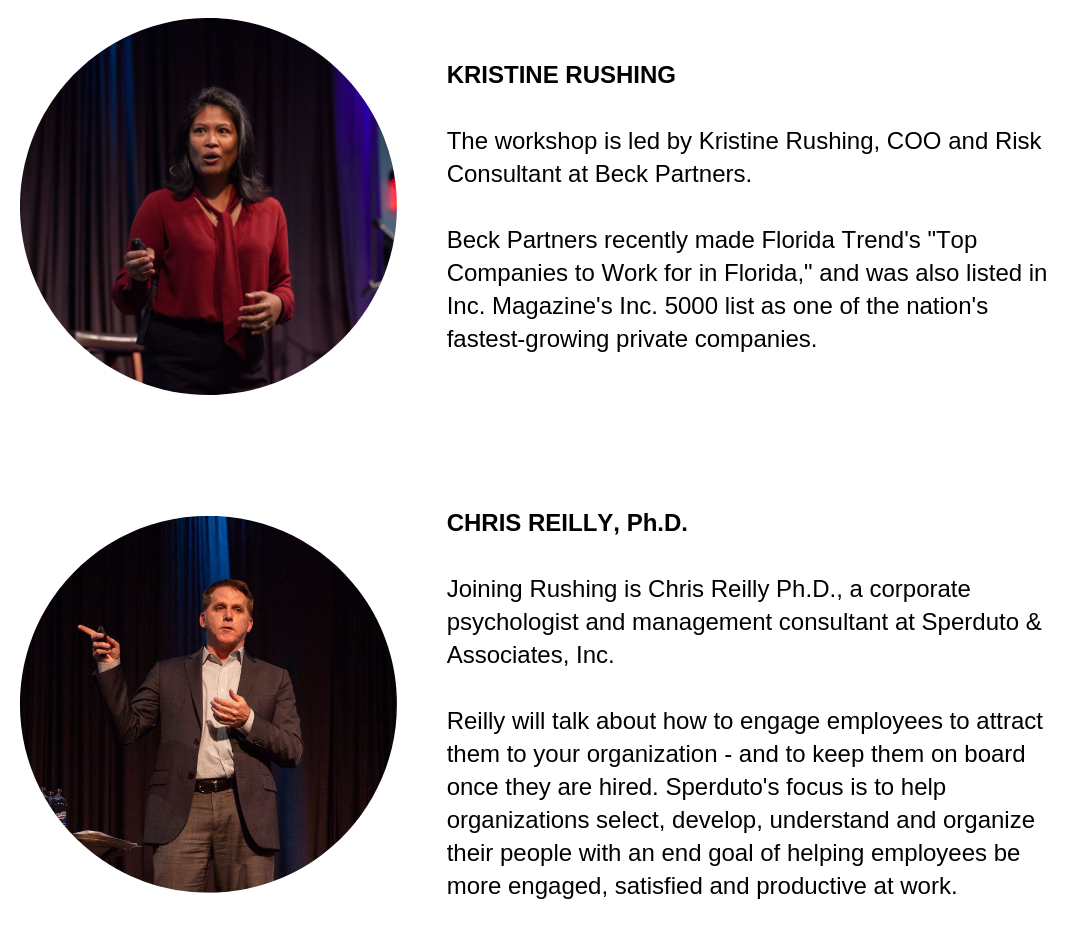 Additional Details:
Please bring a printed or digital copy of your ticket with you on the day of the workshop.

Water, coffee, light snacks and lunch are included with your ticket.

If you have serious dietary needs/food allergies or would like to inquire about accessibility/request an accommodation, please contact Morgan Milbradt at mmilbradt@studeri.org at least one week in advance of the workshop.
       
   
Group Discounts Available:
Return to Events list
SCI Workshop: How to Build a "Can-Do" Company Culture
800 E 9 Mile Road , Pensacola, FL 32514

Oct 01 2019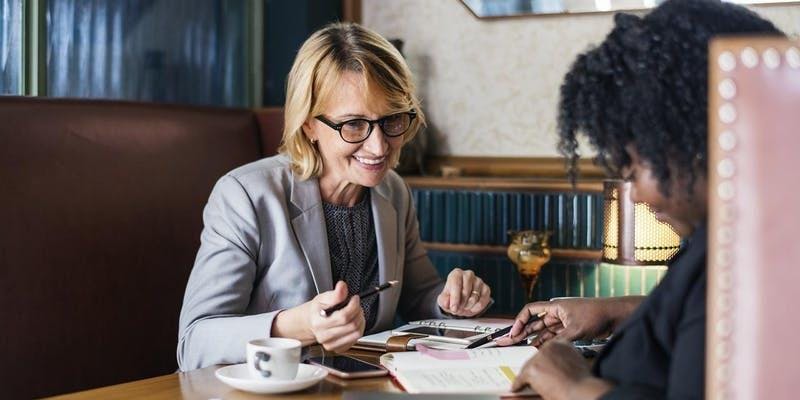 The line between success and survival in organizations is often dependent on the skill of leaders to turn challenges into opportunities.
As people respond to the myriad of things that can go wrong in organizations, the default mode can be fault-finding and problem-solving approaches that are notorious for placing blame and generating defensiveness.
This approach zaps everyone's energy and seldom advances the organization beyond a crawl. By contrast, Appreciative Inquiry (AI) generates positive energy and ideas by focusing attention on building solutions rooted in the strengths and successes of the organization and its people.
"Appreciative Inquiry is about the coevolutionary search for the best in people, their organizations, and the relevant world around them. AI involves, in a central way, the art and practice of asking questions that strengthen a system's capacity to apprehend, anticipate, and heighten positive potential." —Cooperrider & Whitney 2005, p.3
Appreciative Inquiry provides a practical way to approach that leads to more positive results.

Teams and organizations use AI to understand best practices, develop strategic plans, shift culture, and create forward momentum. AI can be used in one-on-one meetings with small and medium-sized groups, or in large-scale change initiatives that include thousands of people. It can be deployed in-person or at-a-distance through the use of technology.

What you'll learn:
In this hands-on, interactive workshop, Dr. Amodeo will introduce participants to the principles of Appreciative Inquiry and engage the attendees in a sample mini-dialogue session that shows you how to turn problems into possibilities — lessons attendees can apply immediately in their organizations and in their lives.
The foundations of Appreciative Inquiry

The steps in the 4-D Dialogue Process

How to use and implement Appreciative Inquiry in your organization to achieve success.


Our Expert Speaker:
For over 15 years, Dr. Amodeo has used Appreciative Inquiry to unleash the positive potential of organizations to not just survive but to thrive. Dr. Amodeo's session on branding and reputation earlier this year in February received incredible scores from attendees, making this second session a highly sought-after class. We encourage you to reserve your seat early!
Speaker rating: 9.8/10
Value of the session: 9.8/10
Met or exceeded expectations: 100%
Received practical information: 100%
Objective for attending met: 100%

Additional Details:
Please bring a printed or digital copy of your ticket with you on the day of the workshop.

Water, coffee, and a light snack are included with your ticket.

If you have serious dietary needs/food allergies or would like to inquire about accessibility/request an accommodation, please contact Morgan Milbradt at mmilbradt@studeri.org at least one week in advance of the workshop.

Studer Community Institute is recognized by SHRM to offer SHRM-CP or SHRM-SCP professional development credits (PDCs). This program is valid for 3 PDCs. [Activity ID: 19-FVMC2]        
Group Discounts Available:
Return to Events list